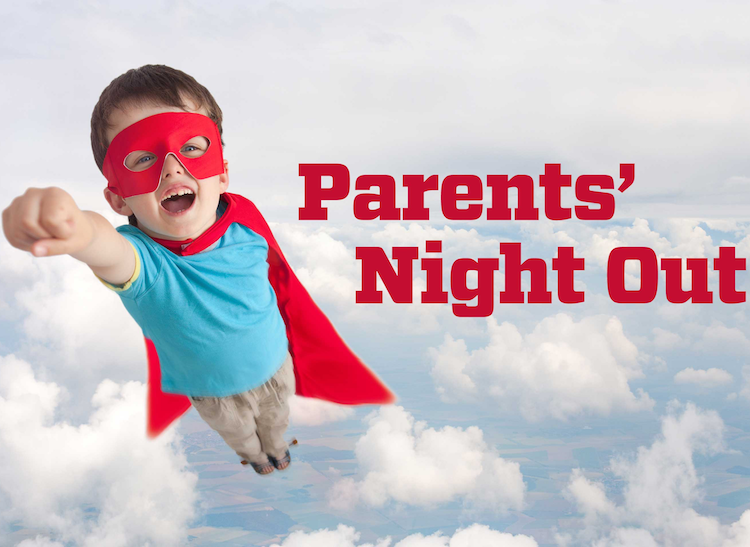 Parents' Night Out
Boys/Girls | Ages 3-12 Years. We offer Parents Night Out (PNO) Every 1st and 3rd Saturday of the Month, 5:30-9:00pm. This allows you the opportunity to have a night out while your children enjoy recreational activities in a fun and safe gymnastics environment.
*We provide snacks
$15 per child if registered and paid before 7:00pm on Friday.
Saturday walk-ins $20 for first child $15 for each additional sibling.
Activities include group games, trampolines, tumble track, and more.
*Children will need to have dinner before arriving and we will provide them with snacks.
*Children must be picked up by 9:00pm.  There is a $1.00 per minute late fee after 9:10pm
Toddler Open Play
Boys/Girls | Ages 1-6 Years (with a parent). $12/child ($10 Sibling discount)
This open play is for children 1-6 years old and they must be accompanied by a parent or guardian. Our open play runs from 12pm-2pm Every Friday. Online Registration is required.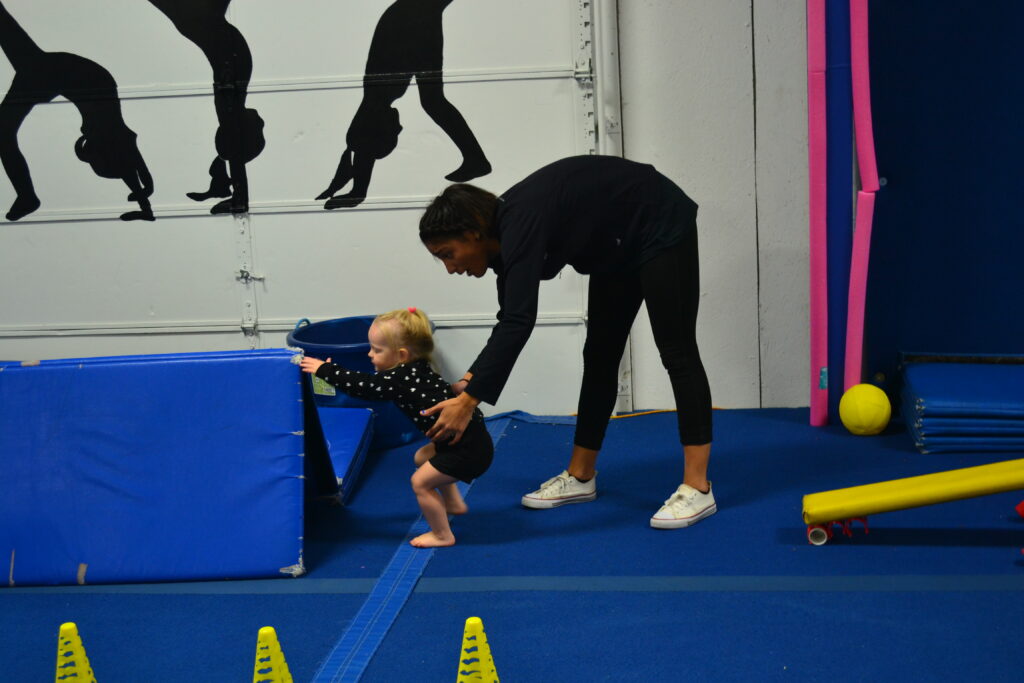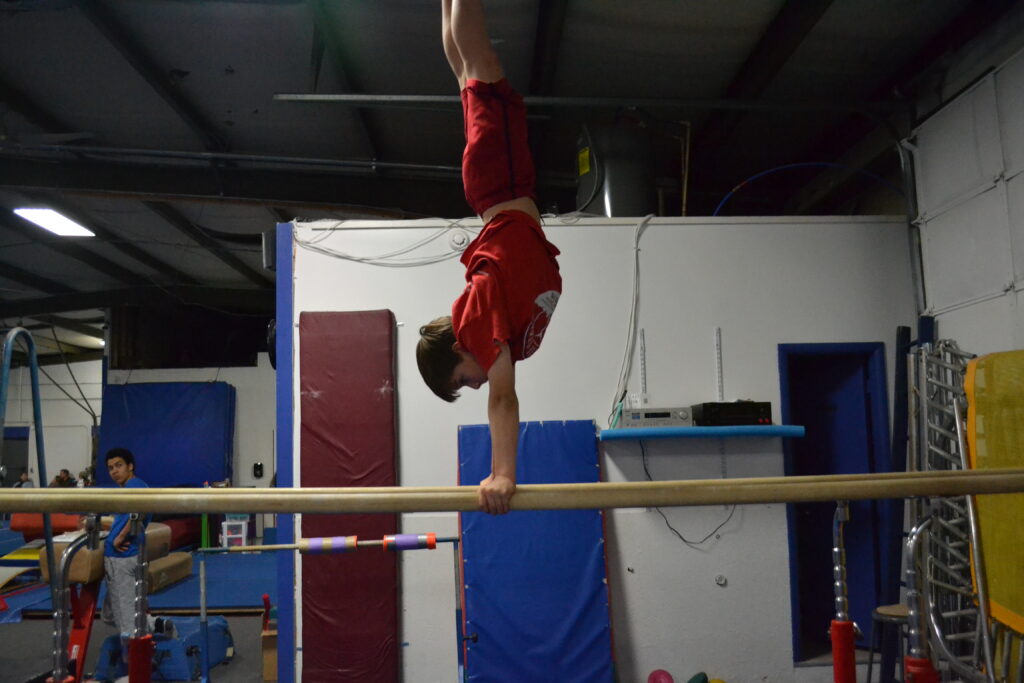 Open Gym
Boys/Girls | Ages 8-18 Years. | 6 to 8pm
$20 for non-members | $15 for members
Open Gym is every 2nd Saturday of the month
Take this opportunity to further your gymnastics skills.  Our experienced coaching staff will spend two hours teaching you to master techniques, break bad habits, and learn new skills.  This event is open to non-members as well as current students who would like a little extra practice time.  To sign-up call our office at 615-465-0300 or visit the front desk weekdays from 11:00AM-7:00PM.
Parent|Child
Boys/Girls | Ages 12-36 Months. This interactive class is offered to parents and their young children (boys and girls), ages 12 to 36 months. Activities are designed to promote body awareness, motor skills, eye-hand coordination, and following instructions in a fun and exciting environment.