TGAC's Busy Bees
NOW ENROLLING!!!
Boys/Girls | Ages 3-5 Years (Must be fully potty trained) Tuition: 2 days per week $280|Month ($252 Sibling Discount)
Tuition: 1 day per week $140|Month ($126 Sibling Discount)
Registration Fee: $40 (Waived for current gym students)
Trial Day $35 (must schedule trial in advance)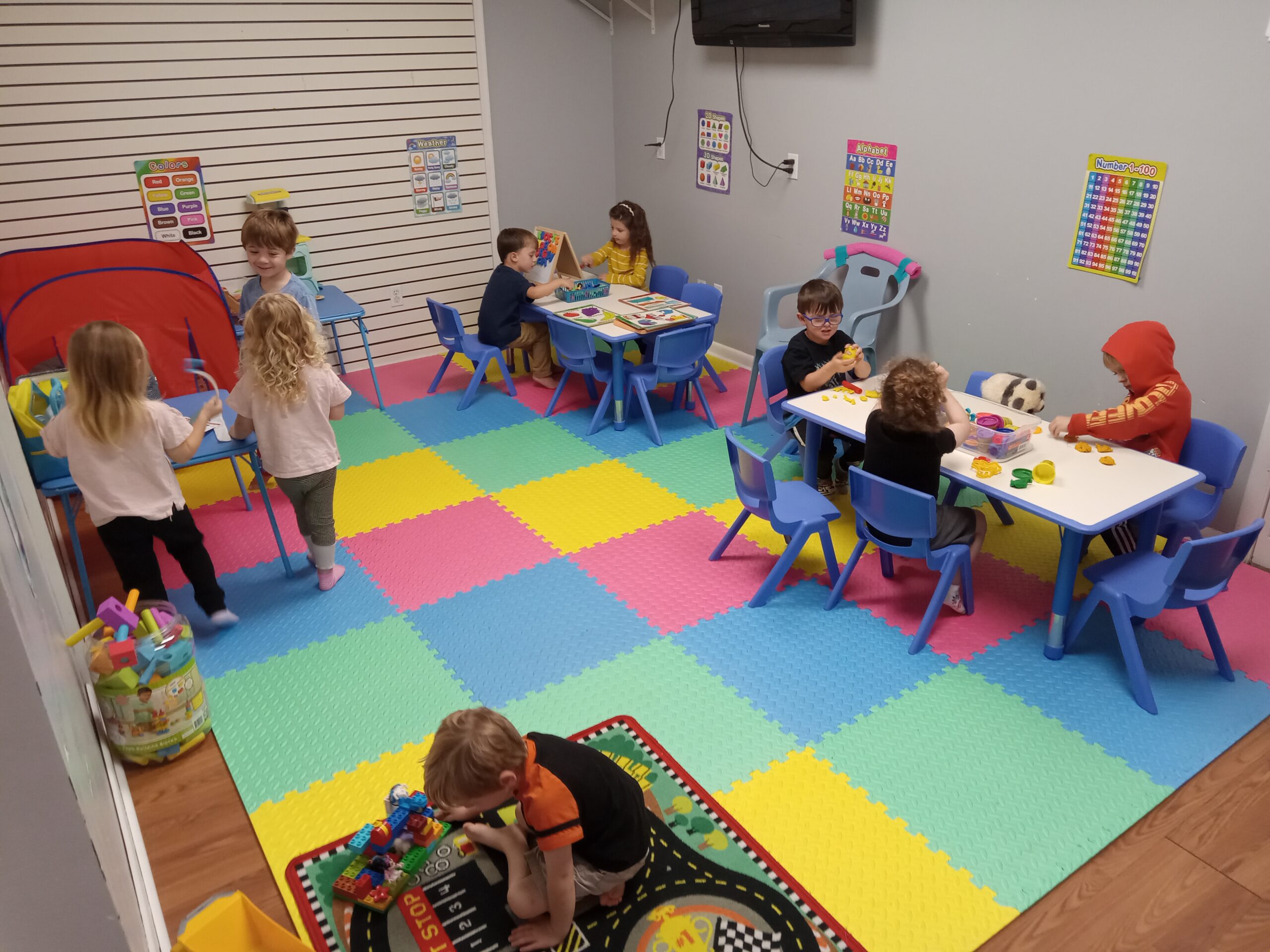 OUR FOCUS:
Our Busy Bees Program is focused on helping your child reach age-appropriate developmental milestones in a fun yet structured, learn-through-play, environment.
PROGRAM FEATURES:
–Intentional Classroom Play Centers
(Sensory, Life skills modeling, Chore helping)
–Gym Play and Outdoor Play
(Exercise, Gross motor skills, Taking turns)
–Music, Arts, and Crafts
(Creative expression, Fine motor skills)
–Guided group activities
(Language/Social skills, teamwork)
In addition to being intentional with the activities we have planned for your child, we strive to provide an environment that helps your child feel safe and comfortable as they meet new friends, explore new things, ask lots of questions, get tons of exercise, and have tons of fun!
So come see what all the buzz is about!
T.G.A.C. is not required to be licensed by the state as a child care agency.