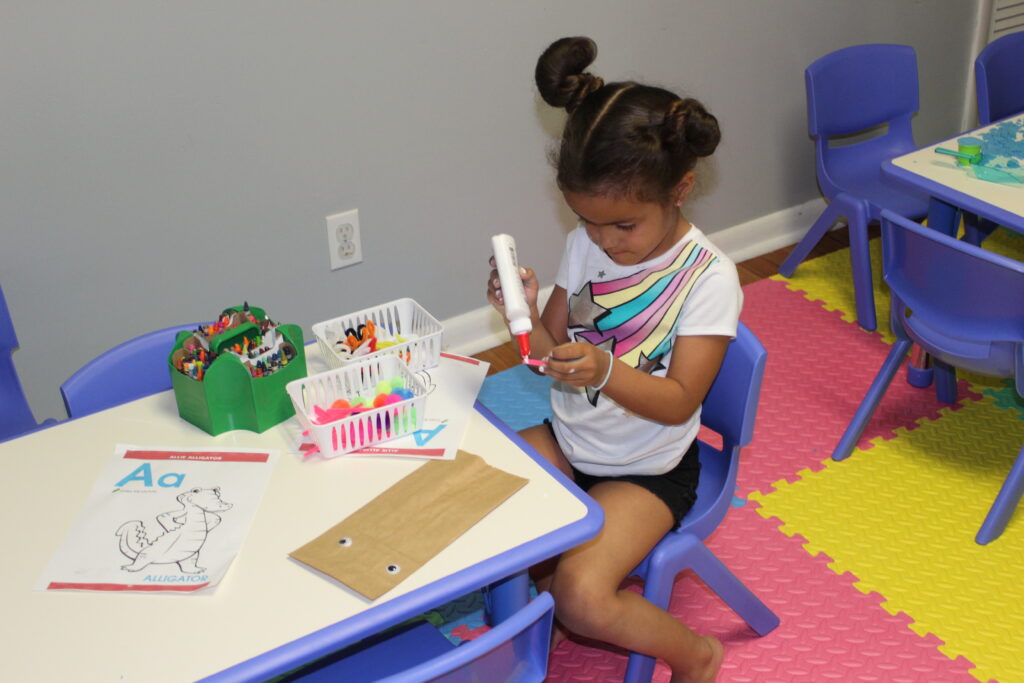 Busy Bees
NOW ENROLLING
Boys/Girls | Ages 3-5 Years (Must be fully potty trained)
Tuesdays and Thursdays 9am-3pm
Our Busy Bees Program is focused on recreational activities utilizing our gym equipment to make sure your kids are getting plenty of exercise during their stay. The program also features thinking skills, arts, crafts, sensory stations, and creative expression.
We will be focusing on fundamental skills that are essential to every child's development including communication, hand/eye coordination, and waiting our turn. Come see what all the buzz is about!
Tuition: $280|Month Registration Fee: $40 (Waived for current gym students) Trial Day $35 (must schedule trial in advance)
T.G.A.C. is not required to be licensed by the state as a child care agency.